LONDON | London 2020 International Stamp Exhibition NOW CANCELLED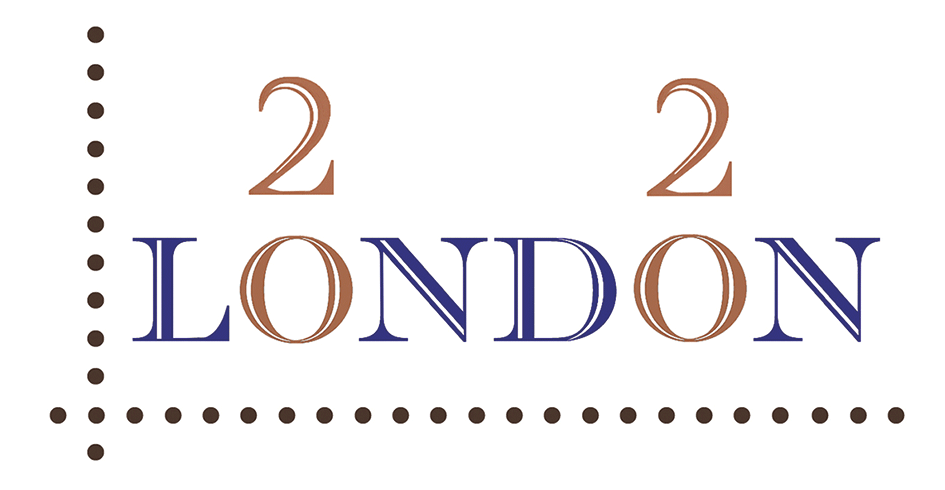 NOW CANCELLED
London will host a major international stamp exhibition in May 2020.
The show will have full FIP patronage and an exhaustive selection of frames in multiple classes (up to 2750 frames are to be accommodated). The frames will be swapped for fresh material mid-week to enable as many exhibitors as possible to participate.
Over 60 countries have already appointed commissioners and most dealer booths are now sold. Major philatelic organisations, international auction houses and dealers from around the world will be present.
A full programme of events will be announced in due course.
Note: if you are interested in attending an evening event in London for Latin American collectors during the week of the exhibition, please forward your details to nick@classiclatinamerica.com. Further information will be available nearer the time.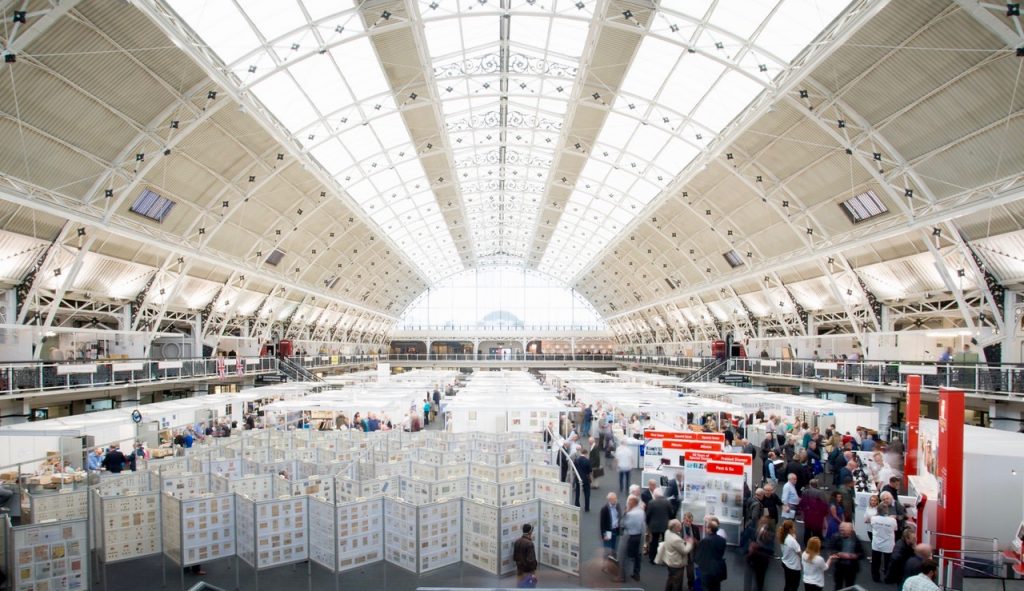 Reader Interactions