WUHAN | World Stamp Exhibition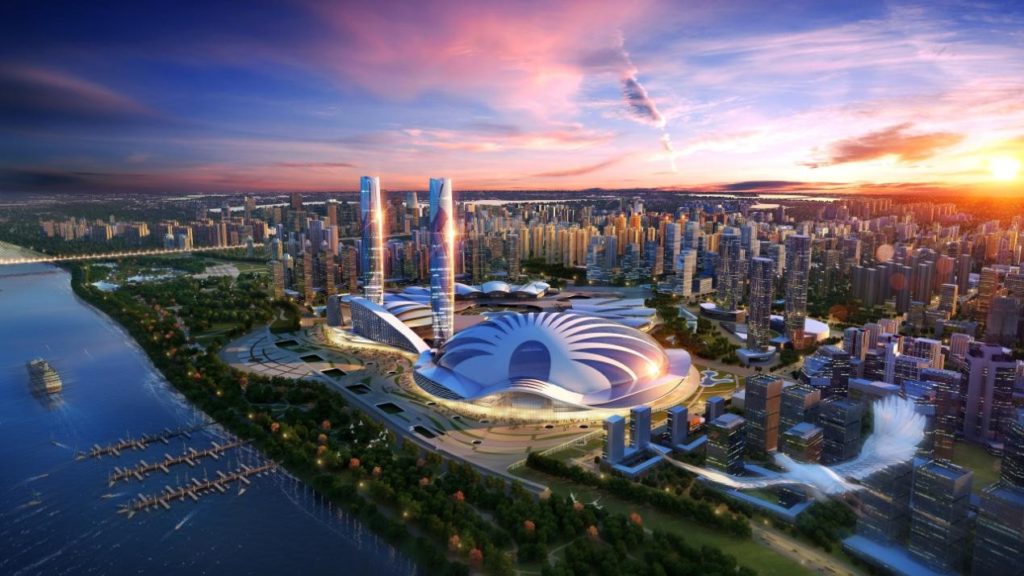 A pattern is emerging. This is the third time that China has hosted this event, the last being Luoyang in 2009 and then Beijing 10 years before that. If the year end in a '9' then it must be China.
Held under FIP patronage, the exhibition sits under the General World category and starts on June 11th 2019 and is being held at the vast International Expo Center. Thankfully it has its own helipad so dodging the local traffic should be a breeze.
Reader Interactions