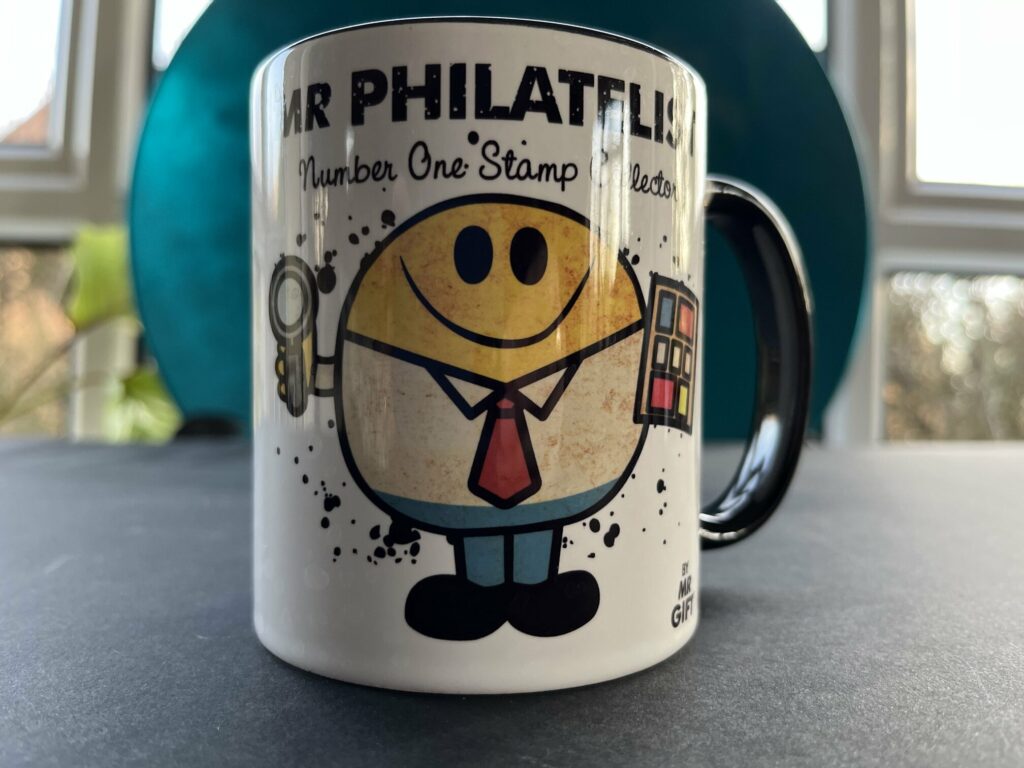 OK, confession time.
I don't speak Spanish.
Not that it has ever hindered me in my philatelic pursuits (although I would get much more out of Mi Oficina videos, if I did).
Back at school we sat through just two years of French and German lessons. That was it; at age thirteen, language tuition was terminado. Spanish wasn't even on the menu.
And in later life, as a typical Englishman, I fell into the lazy trap of expecting others to adopt the lingua franca. I absolved myself by encouraging my daughter to succeed where I had copped out and to study languages. She left university with a degree in French and Spanish, so it isn't a complete tale of woe.
One of these days (or so I tell myself) I'll find an opportunity to immerse myself somewhere in Latin America for a couple of months and come back a fluent speaker. One day…
The reason for this preamble is that it won't have escaped your attention that there has been a flurry of new catalogues that have been published recently, a number of them in the Spanish language.
As a non-Spanish speaker, it doesn't take too much effort to find your way around the basics – dates of issue, values, prices etc – but you are not making the most of it unless you are familiar with the textual narrative and the words and phrases used along the way.
To compound matters, we collectors use our own idiosyncratic philatelic terms that a regular, online translation tool can't necessarily make sense of.
For example, Google's interpretation of the phrase 'sobrecarga muestra' (specimen overprint) translates to 'sample overload'.
Filigrana (a watermark) is a 'filigree' whereas the Spanish 'sin perforar' (imperforate) translates as 'undrilled'.
Yes, you can make an educated guess but online translation tools weren't built with philatelic nomenclature in mind. Even ChatGPT might struggle.
Which is why I thought an online Spanish/English philatelic glossary might be a useful addition to the site.
You'll find it has a permanent position on the menu bar above.
The words and phrases come from a number of sources and encompass most of the philatelic terms that you might come across when using catalogues and handbooks in the Spanish language. I'll take a punt at stating that it is the most comprehensive source of English/Spanish philatelic terms that you will find.
There are two glossaries: the first for general philatelic terms and the second for colours only.
You can search Spanish/English or English/Spanish or simply type the word you are after to find all phrases where it occurs.
If you find yourself needing to translate large amounts of text, rather than single words and phrases, then there are any number of translation tools out there that can do the job. However, they are not created equal and the results vary depending on the developer.
Google Translate is pretty good but I have found DeepL more reliable and precise. Definitely worth experimenting with next time you've got a block of text (in any language) to interpret. I use it regularly.
As for the glossary, I'll keep adding to it over time. For existing Spanish speakers, if I've got the interpretation wrong or misspelt a word, do me a favour and drop me a quick message.
And if you think of any additional phrases that may help your fellow collectors, do let me know and I'll add them in.