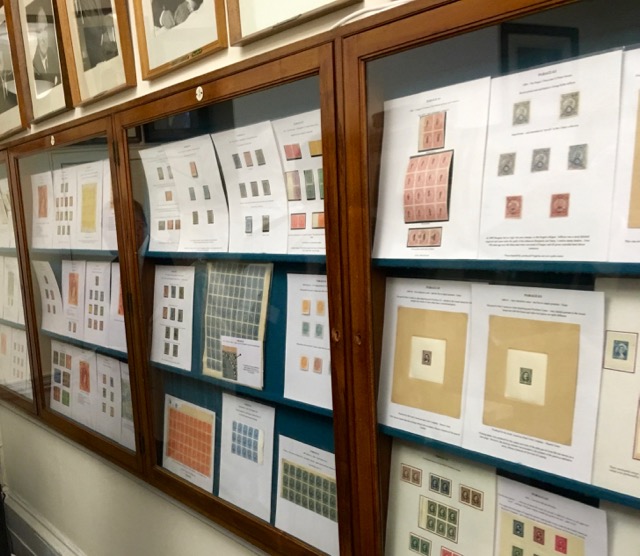 In the first of a new series, Latin America collectors share an insight into their passion for Central and South American stamps.
Here, John Shaw MBE FRPSL discusses – amongst his many interests – his collection of early Paraguay, which was recently displayed at the Royal Philatelic Society London…
CLA When and how did you first become interested in collecting stamps?
JS I became interested whilst in hospital during the war, when a nurse came over and said "John, look what Michael's brother has given him as a get well present".
It was an album full of lovely pictorials from the likes of Liberia and Mozambique and I was hooked from that moment and have scarcely let up.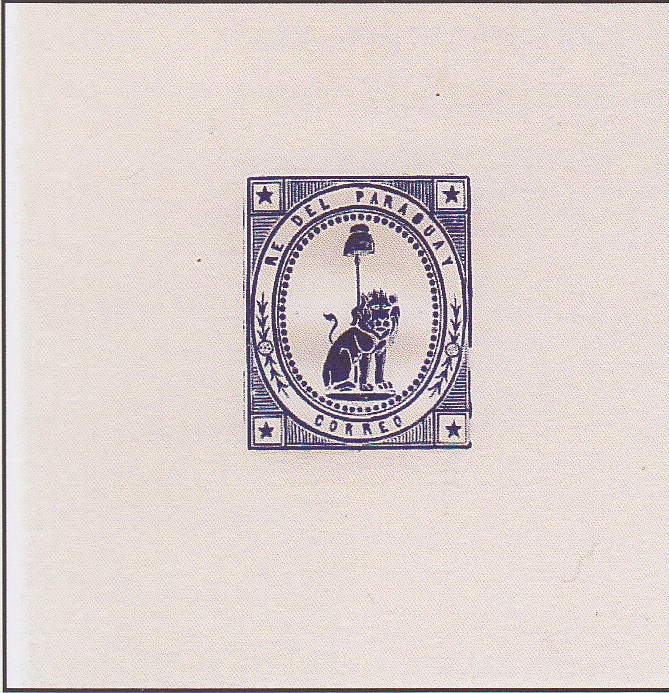 CLA What are your key areas of interest?
JS My key area of interest is the Union of South Africa. I am President of the South African Collector's Society and aim to show five frames of South Africa at Stockholmia next year. That has been my main passion for 55 years.
Latin America now features high on my interest list, notably Chile, Ecuador, Haiti, El Salvador and Paraguay but I also like British Commonwealth pre-QE II.
CLA Why did you choose Paraguay?
JS I knew an old-time dealer, WL (Bill) Freshwater, since my schooldays and he showed me a collection of Paraguay which may have been a remnant of the Phillip's* collection.
He said he had offered it to a young dealer for £350 but the dealer thought it too much and what did I think? I said it was well worth it, upon which he said I could have it for £250. It was worth that for the information in the writing up.
*Charles Phillips was a past owner of Stanley Gibbons who wrote the first handbook on the philately of Paraguay in 1912.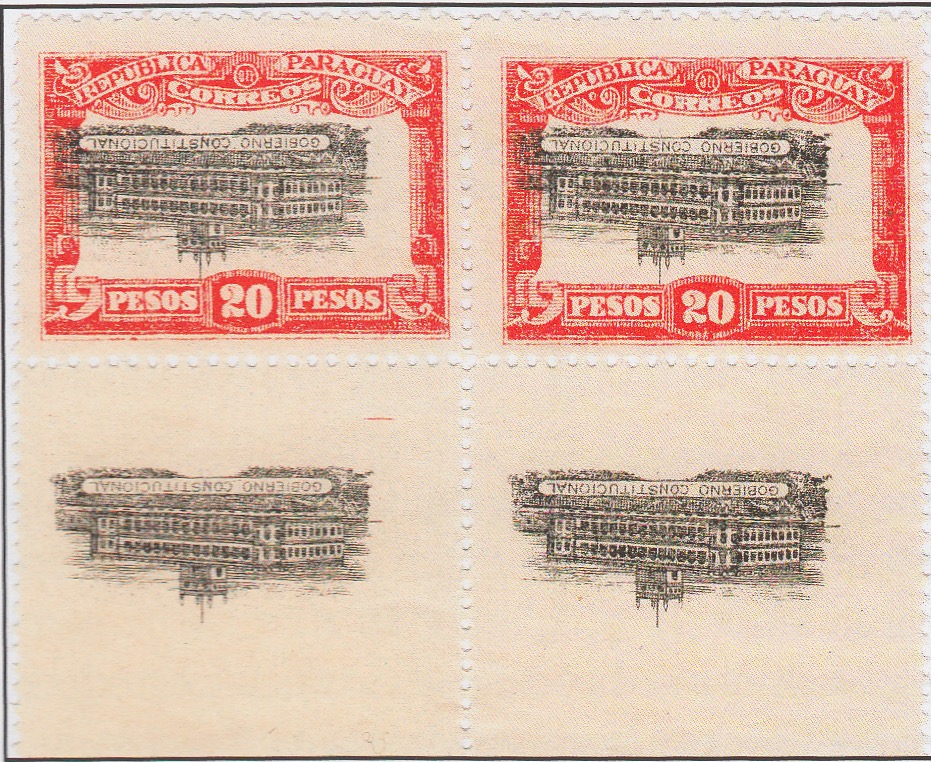 CLA What is your favourite item in the collection?
JS My favourite item is two pages of the 1905 one peso official stamps: one page with the three stamps in blocks of four plus an imperf single, the other with the three blocks of plate proofs/colour trials.
It took me ages to find my first single of these and I then saw them in an auction catalogue, four days after the auction date. Fortunately they were unsold and I bought them.
Then, at Brian Moorhouse's auction of some of the Joseph Hahn material, my heart was in my mouth as to what I might have to pay for the blocks…and could I afford them? Again, good fortune smiled upon me and I bought them for what I considered a song.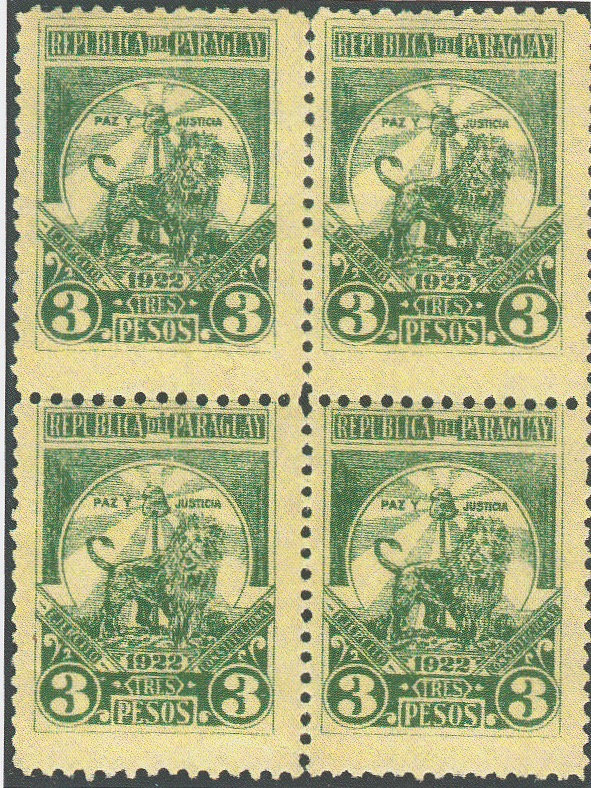 CLA If you could add just one item to your collection, what would it be?
JS The Union of South Africa item I would like is the 1927 10/- with inverted centre.
But in Latin America, I would put two items. The Chile 1904 3c on 5c Valdivia postal telegraph on cover (I had my eye off the ball when this was recently sold by Koelher) and the Paraguay 1907 2c on 20c pink on cover (I think Joe Hahn had a cover but it did not appear in Brian's sale, although I did buy the main surcharges collection).
CLA Do you have any advice for a collector considering starting a Paraguay collection?
JS My advice to the new collector would be to buy a nice collection, preferably at one of the bigger auctions, now that Brian Moorhouse is no longer with us. Then try and get a copy of Kneitschel, although Gibbons is not a bad starting point.
Do you have a collection of Latin America that you would like to share with readers? Drop me a mail at nick@classiclatinamerica.com with your details.