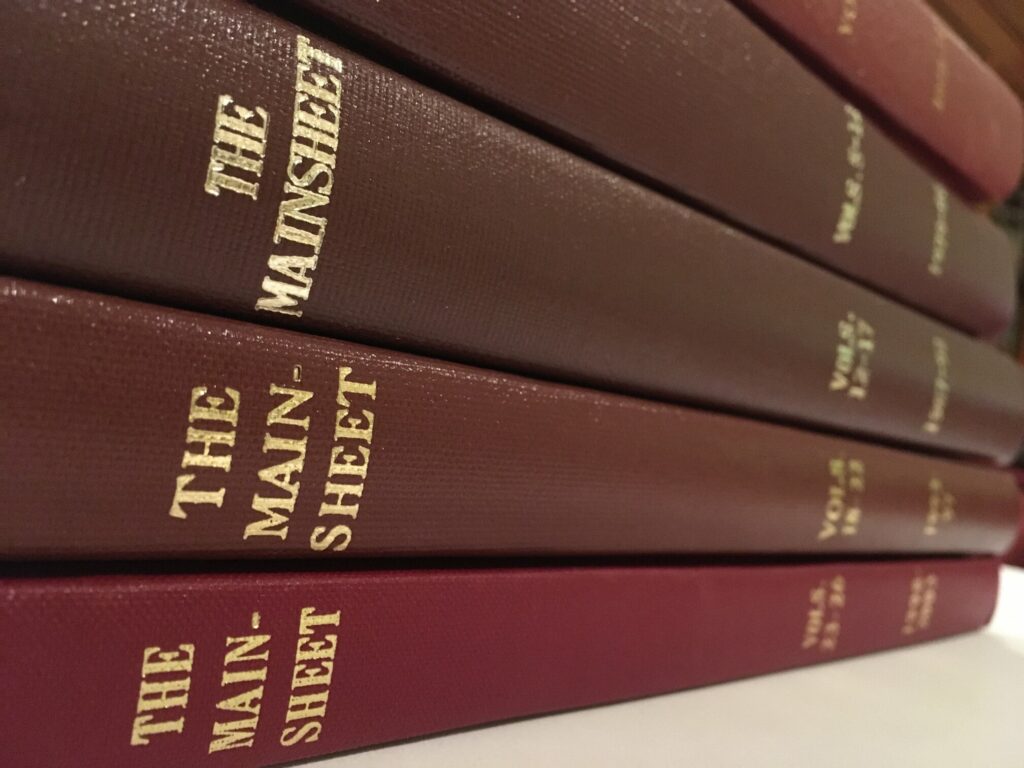 Next year will be the fiftieth anniversary of the publication of The Mainsheet. And to bring it in to the 21st century, the entire run has now been digitised.
For those not familiar with The Mainsheet, it is one of the most (if not the most) comprehensive sources of information on the myriad aspects of Latin American philately in the English language.
Originally conceived by John Fosbery in 1972 and authored by some of the most eminent Latin American collectors of the day, it ran for over thirty years.
I've sung its praises before in a previous article but, suffice it to say, it belongs in every collector's philatelic armoury.
The late Brian Moorhouse took over the editorship in 1981 and Mimi Moorhouse, his wife, has now made the complete set of journals available as a series of downloadable pdf's (there was a CD version at one point).
Whilst some philatelic libraries and a handful of collectors will have bound paper copies, these are few and far between.
Many of the loose paper copies will have been long since discarded, so the digital version is an excellent opportunity to revive the work and to make it instantly accessible via your home computer.
To give a taste of what is included, a download of the full index can be accessed below.
The Mainsheet Digital Edition can be purchased directly from Mimi at a cost of $100. Payment is via PayPal.
For payment in US dollars, send to moorhouse.mimi@gmail.com
For payment in all other currencies, send the equivalent amount to mimi@moorhouse.com
The Mainsheet volumes will be sent by email via WeTransfer.
All payments are being donated to Speratum, a research start-up in Costa Rica that specializes in the search for a cure for pancreatic cancer.
New website
Mimi has also recently upgraded the brianmoorhouse.com website to provide a very thorough biography and celebration of Brian's life.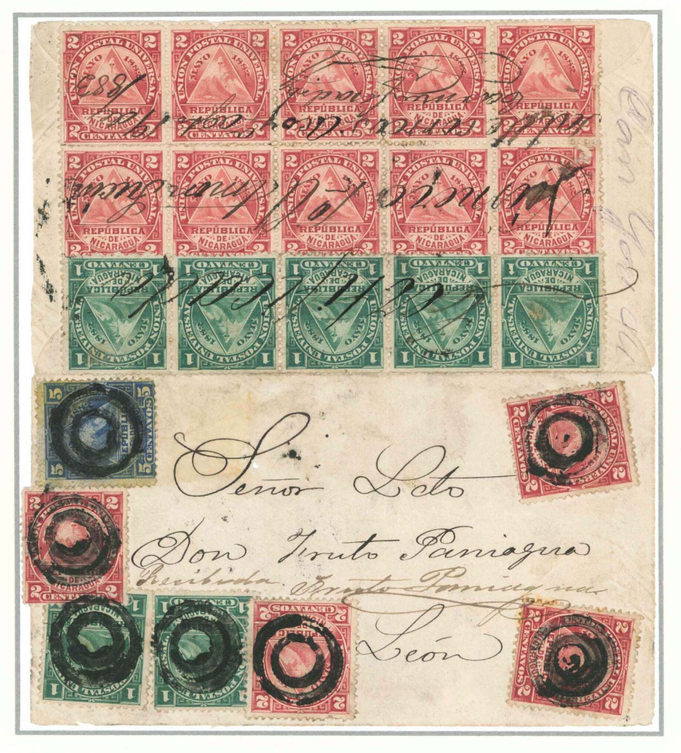 The site also includes very comprehensive sections on four of Brian's outstanding collections:
Haiti – The Liberty Head Issues 1881-1887
The Chaco War of Paraguay and Bolivia 1932-1935
Tierra del Fuego 1891
Nicaragua UPU Issue 1882
The Haiti and Tierra del Fuego exhibits are currently available via private treaty through Corinphila.