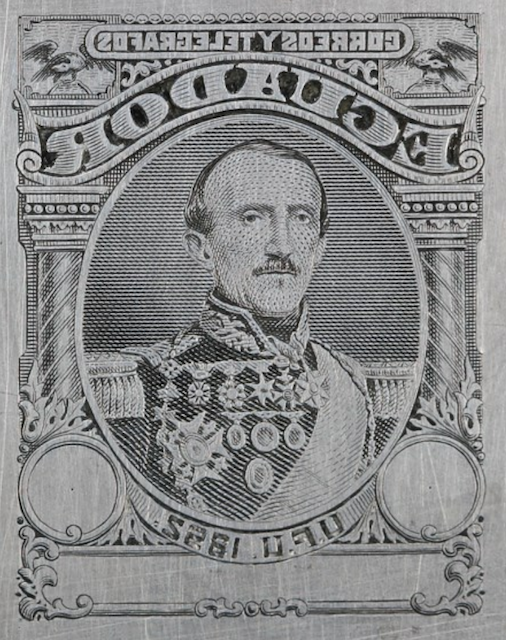 So you've acquired a nice selection of plate proofs and a few die proofs to enhance your collection. Now how about an original steel die as the cherry on the cake?
Over one thousand of the American Bank Note Company original, engraved printing dies have recently come to market, offering an unusual opportunity to own the unique die from which your chosen stamp originated.
And many of these dies are from Latin America.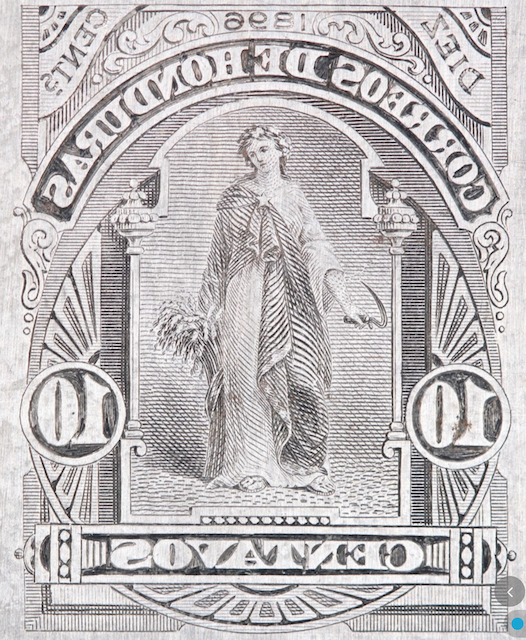 Most of the dies date from the late nineteenth century and early twentieth century and contain many engraved images that will be familiar to Latin America collectors.
Frames, vignettes, intermediate and experimental dies are all represented, along with the finished engravings for both post and revenue stamps.
The original archive was purchased in 2005 and it appears there have been some subsequent small sales since but this holding represents the bulk of the collection.
Additionally, there are dies from a few of the other countries where ABNC made sales, together with a number of US fiscals and cinderellas.
Interestingly, there are also a number of Seebeck issues amongst the collection of dies, with the printing work being undertaken by the Hamilton Bank Note Company.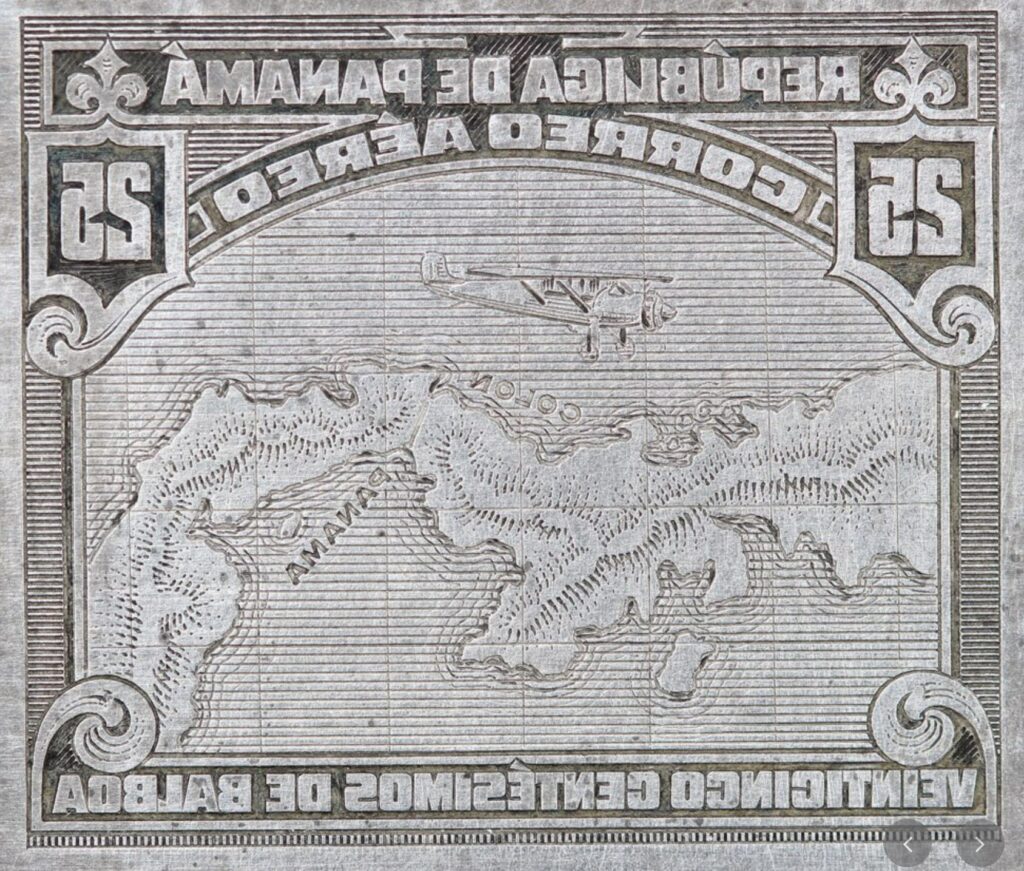 Every one of the twenty republics is included in the sale; there wasn't a single country in Latin America that ABNC had not got onto its order books in some form or other.
The collection is being marketed by numismatic dealers David Lawrence and you can view or make purchases through their website at www.davidlawrence.com. There is also an auction planned later this month for a few of the dies but most are being sold at $1500 a piece.
Quite how best to display (mount?!) your new treasure? That, I'm not too sure.
A few more images below to whet the appetite…