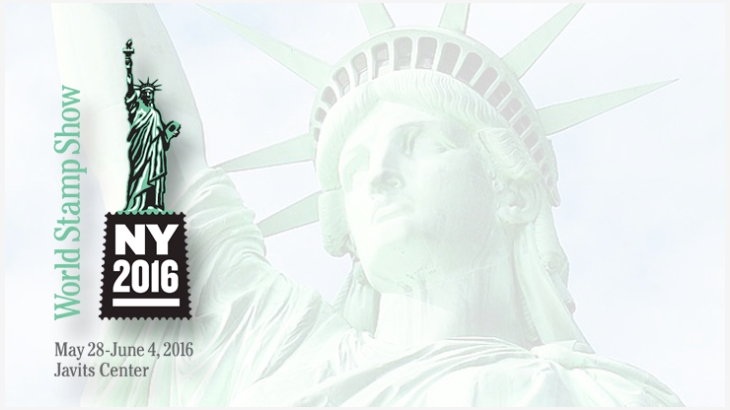 The US holds an international stamp show every ten years but it was back in 1956 that New York took centre stage as the host of the world's most important philatelic event.
The cavernous Javits Centre in Hell's Kitchen, Manhattan provided ample space for collectors and dealers to spend seven days meeting, buying, selling, exhibiting and discussing every facet of philately.
I holed up in a neat, little Airbnb in Weehawken on the west bank of the Hudson and took the ferry over in the morning. Quick, easy and traffic free.
With over 4000 exhibition frames, a multitude of dealers and world-class auctions there was plenty to keep me occupied. Amongst veritable treasures, the 'Court of Honour' proudly displayed the infamous 1856 British Guiana One Cent, a miserable little stamp in my humble view. I think you could have a lot more philatelic fun with the $9.5 million it was auctioned for in 2014.
And don't get me started on John Lennon's schoolboy collection…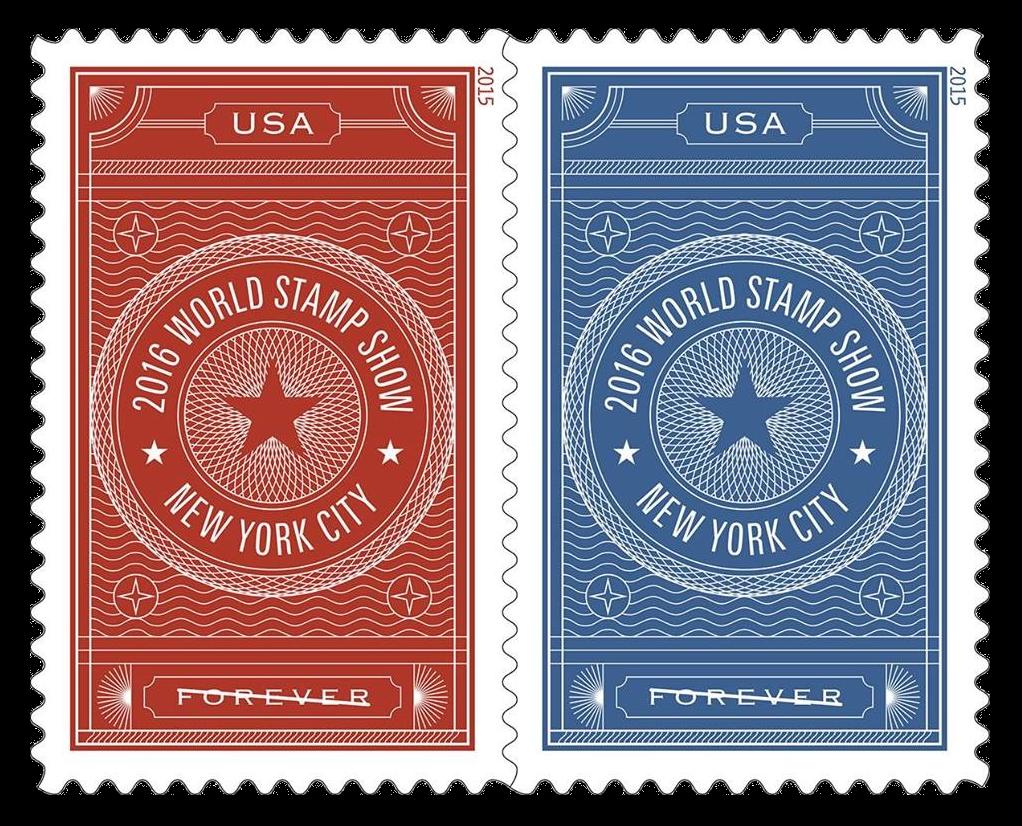 Latin America at NY2016
Much more interesting from a Latin American perspective was the Black Honduras, a key exhibit on the Mystic stand. This unique stamp was once the world's most valuable after the British Guiana but still retains its place as the world's rarest airmail.
Strictly speaking it is the Dull Blue Honduras with Black Overprint. But that doesn't sound nearly so sexy, does it?
A good percentage of the Latin American single country groups were in attendance, most with booths staffed with volunteers to win new converts and catch up with far-away members, including Colombia/Panama, Cuba, Guatemala, Haiti, Mexico, Nicaragua and Peru.
Latin American specialist dealers are a rare bunch but Brian Moorhouse and Castlerock were present. I found an esoteric mix of proofs and material at the farthest end of the Back of The Book at the enigmatically named etradegoods, plus a shout out to A&D Stamps and D&P Stamps. Both are generalists but with a strong selection of Latin America.
Awards for Latin American exhibits were judiciously scattered amongst the various classes and the region even scored the top award of the show, the Grand Prix D'Honneur. This went to Alvaro Castro-Harrigan of Costa Rica for his snappily titled 'Panama: First Issues as a State of Colombia and their Forerunners'.
And if you were wondering whether you might be eligible to go for the GPDH yourself next time around, note that you need three Large Gold Medals in three different years at international exhibitions held during the past 10 years.
Boston gets the crown for 2026 (www.boston2026.org) and is already in the planning stages.
Plenty of time to get those three gold medals then.