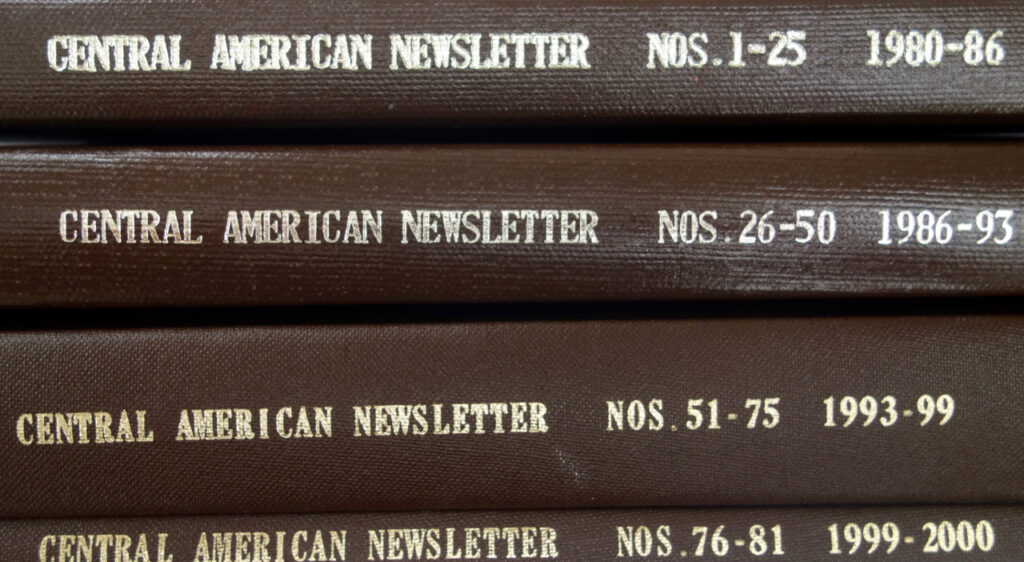 Although The Mainsheet covered all twenty republics, its focus was primarily on South America.
In 1980, under the editorship of Bernard Davies, The Central American Newsletter was launched as a sister publication to The Mainsheet. Bernard edited until his death in 1985 when Mike Birks took over the helm.
The CAN ran for twenty years, the final 81st issue being published in October 2000.
All the Central American countries are represented but Costa Rican, Nicaraguan and Honduran collectors will especially find much of interest.
It is worth mentioning that both The Mainsheet and CAN came with indexes for ease of reference. Again, highly recommended.