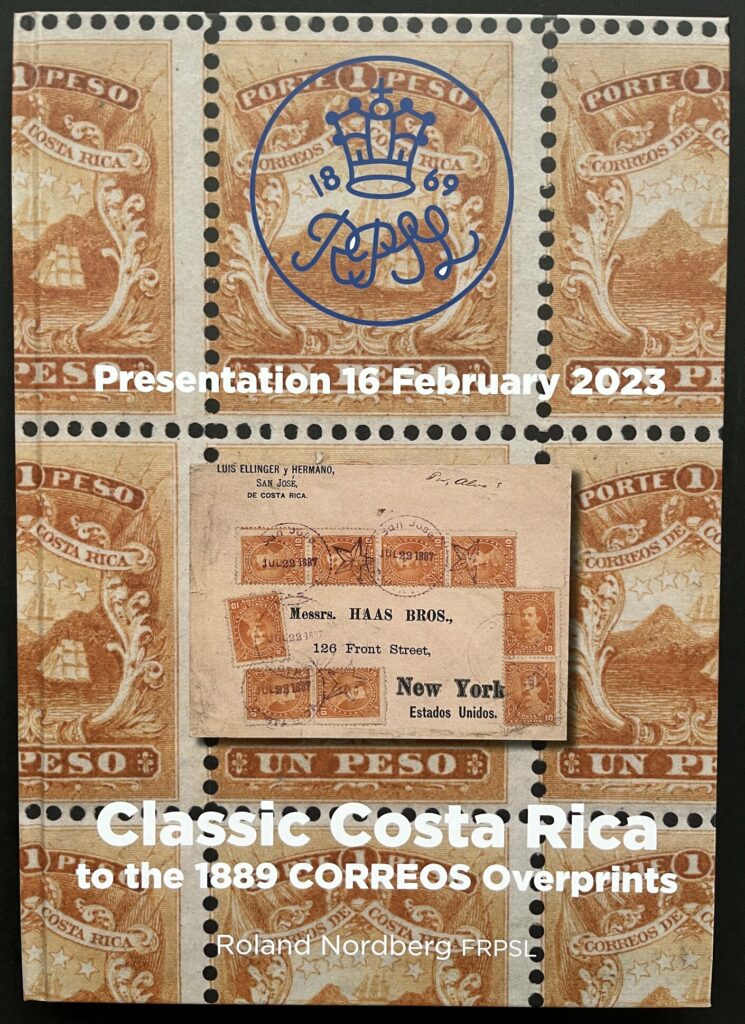 There are a few ways in which an advanced collection can be shared with fellow philatelists, not least in the global competitive arena in the Quest for Gold.
Club displays are the alternative route with some offering more cachet than others; none more so than an invitation to speak at the Royal Philatelic Society in London.
Last week saw Roland Nordberg take the opportunity to present his (rather fabulous) collection of early Costa Rica to the Society. I'd seen the collection before at Stockholmia in 2019 where it came away with its third Large Gold, the previous awards having been from Portugal 2010 and New York in 2016.
And deservedly so. This was a lifetime's work.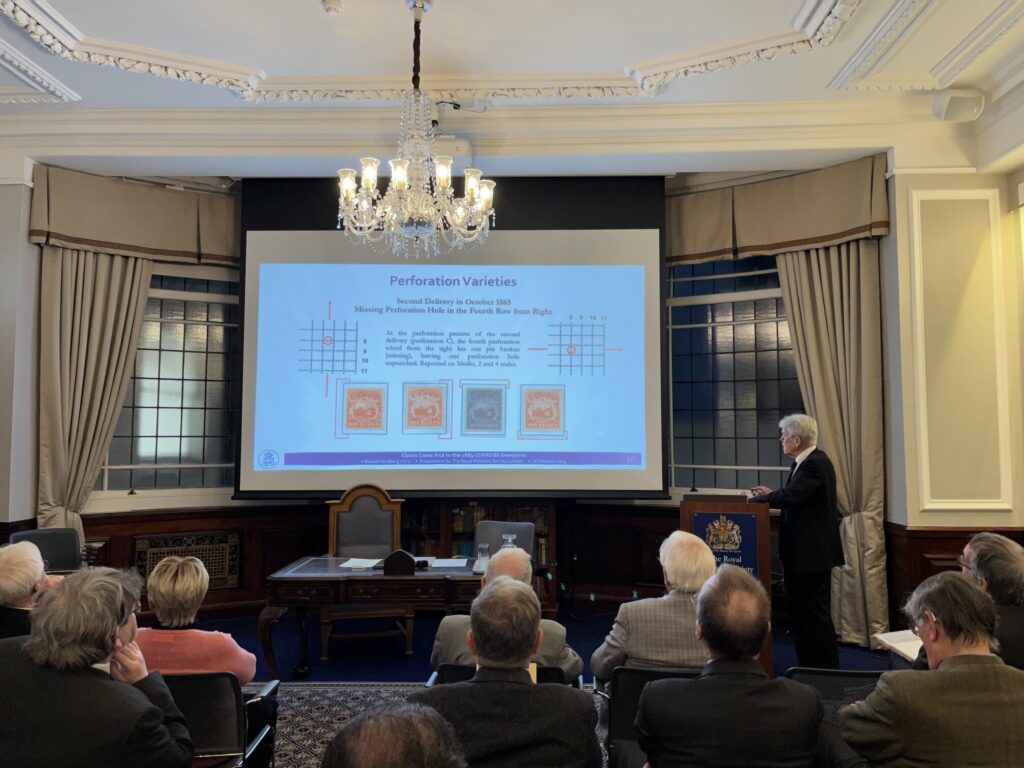 Taking us from pre-philately through to the first issues until 1889, the material encompassed much of what one would expect of a traditional exhibit. It's interesting to note though, that although certain items may be beyond the pocketbook of many collectors, the primary requirement is not so much the cost but the patience required to build a comprehensive collection of this nature.
As is the case in so many collecting areas, one cannot simply acquire at will. Biding one's time, scouring the market and then pouncing at the right moment are the key attributes.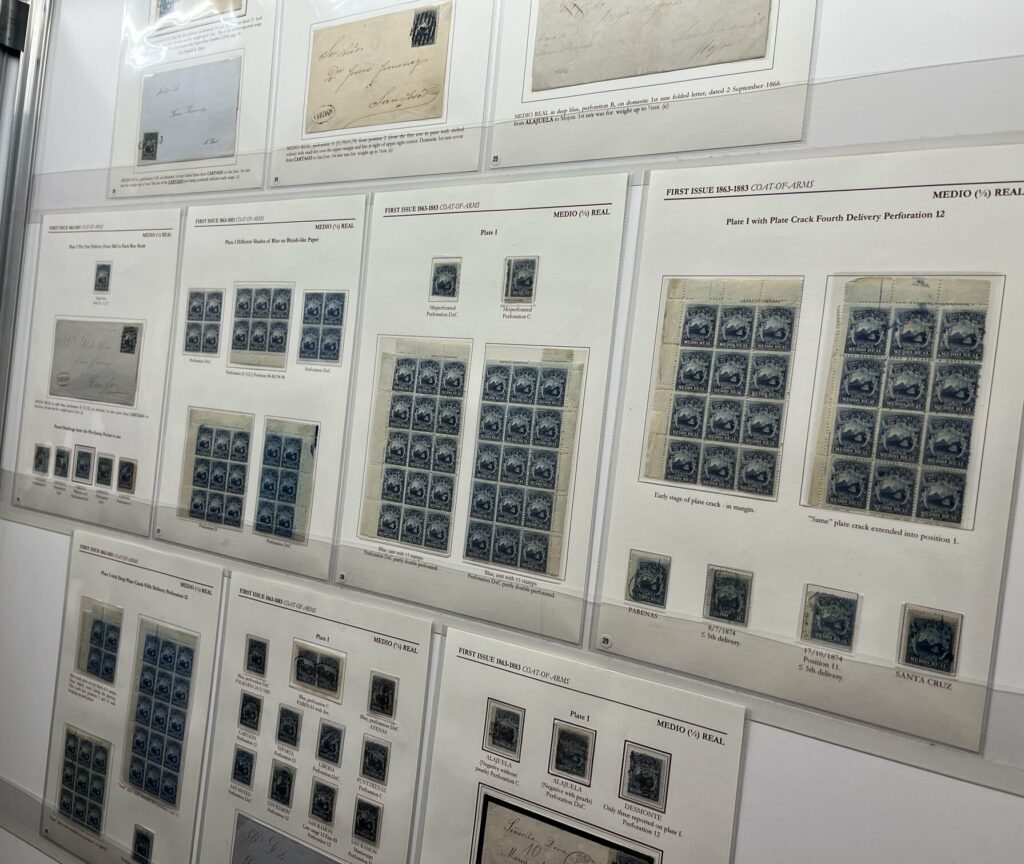 It is the usual practice at the Royal for speakers to produce a hand-out, providing a summary or supporting narrative on what is being displayed. Mr Nordberg has probably eclipsed many past speakers by publishing a lavishly illustrated one hundred and seventy page book instead (limited to 175 copies).
I'm not sure the word 'handout' does it justice.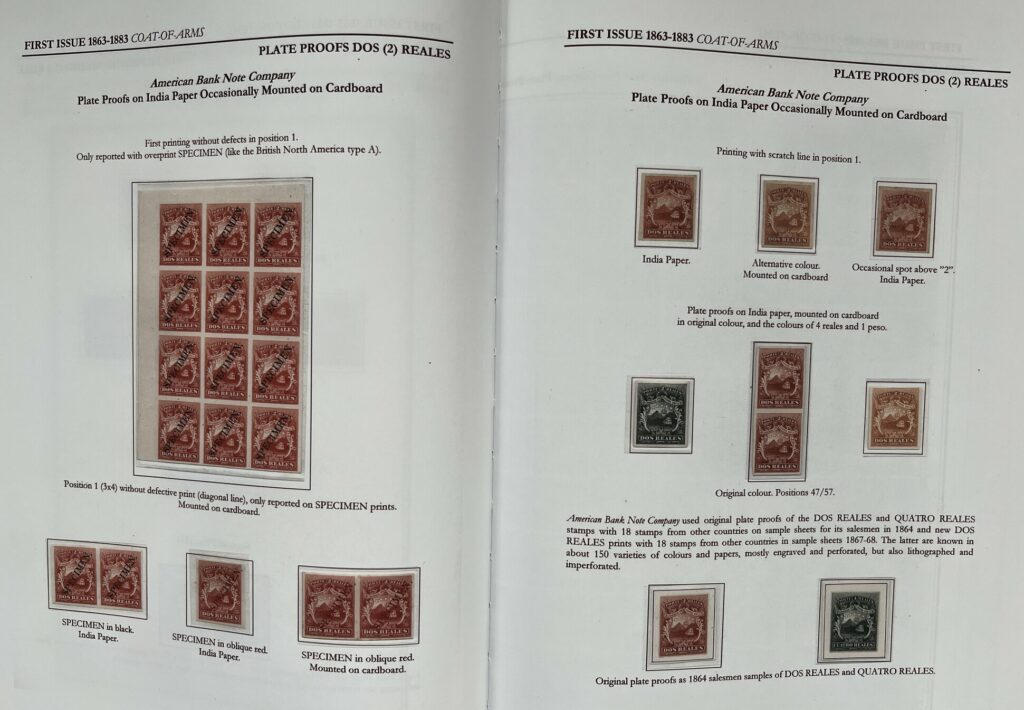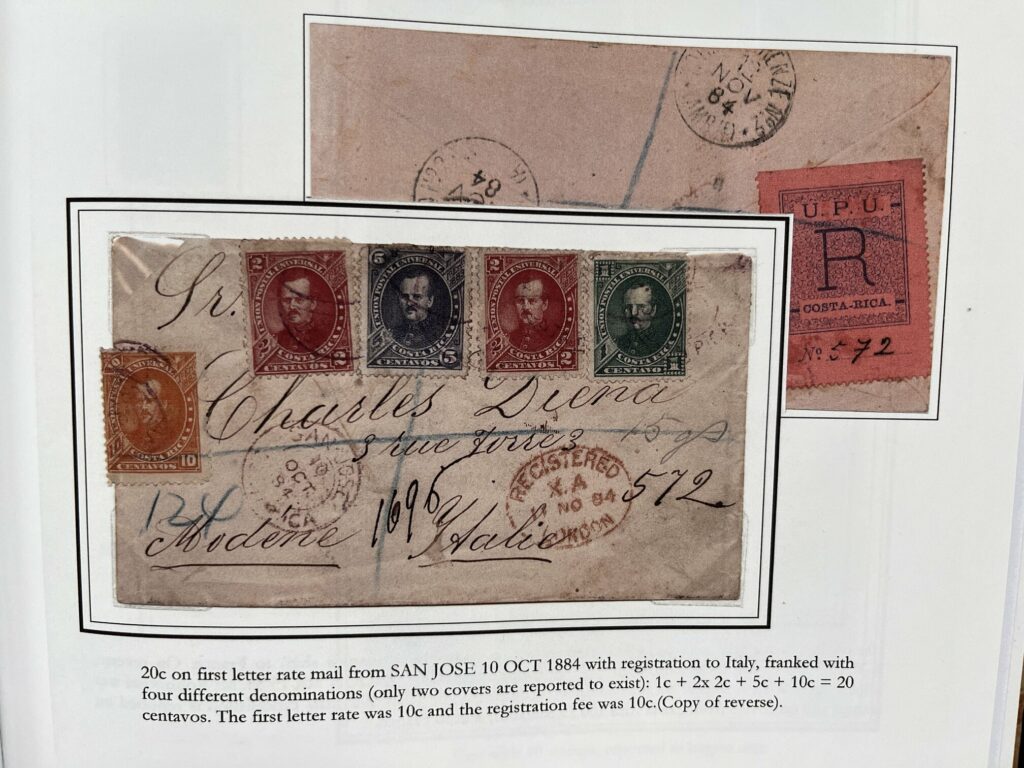 As well as a record of the collection, it is also an extremely useful handbook for any collector, existing or aspiring, of the early philately of Costa Rica.
The full presentation can be viewed here.