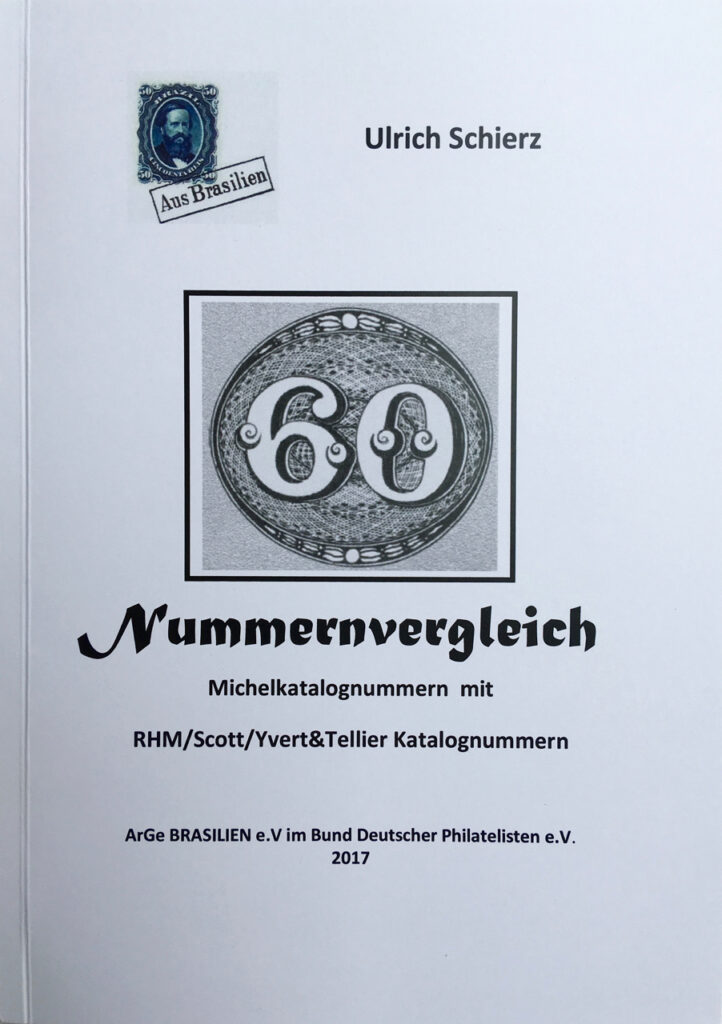 Pre-internet, collectors tended to be far more reliant – dependent even – on the catalogue that was written in their own language. Buying and selling was limited to the relationships with dealers you knew, and the auctions you attended were those nearer to home.
I'm generalising but you get the picture.
Move on to the present and you can be buying or selling, from and to, anyone who is anywhere. The click of a mouse secures you a win on a bid from an auction on the other side of the globe.
If so, the odds are that they'll not necessarily be using the same catalogue that you depend upon.
The four main catalogue publishers – Scott, Michel, Stanley Gibbons and Yvert & Tellier – all have have their own reference systems, none of which directly relates to the other. Throw in a regional specialized catalogue to the mix and the collector that wants to take advantage of the global market has a lot of cross-referencing on their hands.
Which is what makes this new handbook rather useful.
Cross referencing between Michel, RHM, Scott and Y&T
The author, Ulrich Schierz, has managed to convince four catalogue publishers to authorise the use of their numbering systems, so as to provide a cross-reference between either one.
Scott, Michel and Y&T numbers are printed alongside their corresponding RHM (the specialised Brazilian catalogue) counterpart to provide a quick and easy cross check.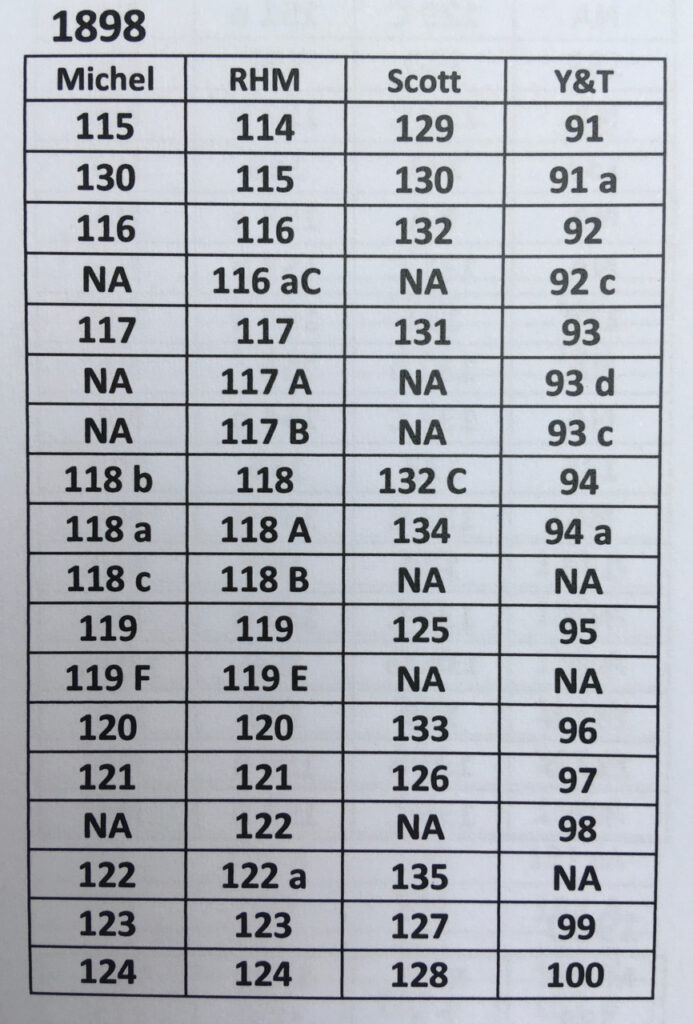 There are no prices here, no values, no colours…just numbers. But that's all you need. The presumption is that you'll already have your own catalogue and will be taking whatever other information you want from there. The book covers issues from the 'Bull's Eyes' up until 2015.
There is also a section that cross-references the watermark types that each catalogue uses. Officials are covered and there are a few pages devoted to the notoriously complex 'Série Vovó', issued between 1919 and 1941. Keijo Kortelainen has a very good overview of the catalogue differences of this series on his website www.stampcollectingblog.com.
The only omission is any reference to Stanley Gibbons. Whether they were never invited to the party or declined the invitation is unclear.
But overall, I would suggest that this is a 'must' for the acquisitive Brazil collector. Certainly makes those eBay and Delcampe searches much easier.
Footnote
The book is produced by ArGe Brasilien in German and can be obtained for €11.92 plus shipping directly from the publisher. ArGe Brasilien is a German/Brazilian philatelic society but with 30% of its members outside Germany and over 100 papers published.