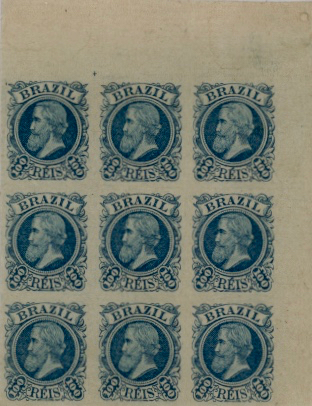 Watching the postman struggle to our door the other morning could only mean one thing: it was time for another Gartner auction.
Of all the international auction houses, Gartner probably produces the most substantial catalogues. They are usually multi-part affairs which even need their own separate booklet to enable the hapless bidder to navigate the listings.
Their auction later this month (15th-19th October) is no exception with a mind-boggling 27,000 lots (if you include the bank notes and coins).
Buried in amongst these listings however, are some rather fabulous Latin America collections looking for a wealthy benefactor to find them a new home.
First up is a marvelous, highly specialized collection of Brazil, focusing on the years between 1881 and 1889, encompassing the 'Casa da Moeda' small heads, larger heads and numeral issues printed by the Brazilian mint. A plethora of rarities included in this lot, backed up by a suitably ambitious start price of €70,000.
Next we have two superior Bolivian collections. The first is an in-depth study of the famous 1867 Condor issue (start price €17,000). The second (and for my money the most interesting of the Gartner offerings) is an accomplished study of the airmail service in Bolivia, with a great selection of proofs and varieties. The 1924 Aviation School issue is one of my personal favourites. This collection kicks off at €22,000.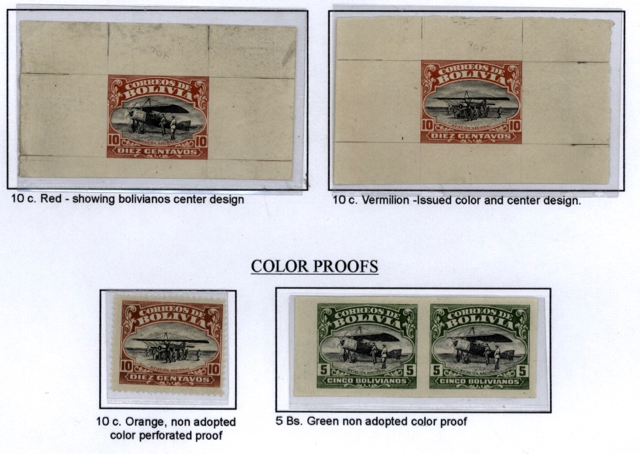 My final selection from Latin America is a collection of the Colon Heads from Chile. Perhaps more of an accumulation than a collection per se but a great start if you wanted to get properly stuck into these. Starting at €17,000.
Plenty more information on the Gartner website for those of more modest means. Or give your own postman a workout and order a catalogue.