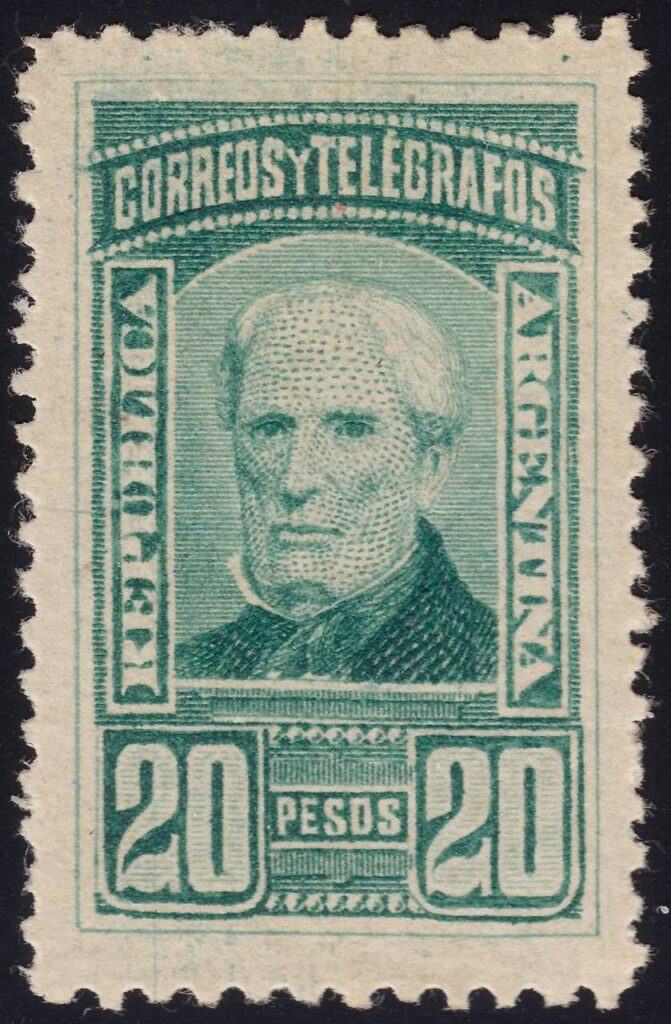 "While stamp prices of Europe and North American countries have shown significant weakness over the last five years, South American countries are showing continued appreciation with little or no price erosion during that time".
So says Richard Lehmann in this month's 'American Stamp Dealer and Collector' magazine.
Lehmann is the founder of StampFinder (www.stampfinder.com) and a columnist for Forbes. His articles tend to explore the more investment-orientated aspects of stamp ownership and take an analytical approach to catalogue pricing data.
For this exercise, Lehmann isolated only those stamps identified in Scott that were issued up to 1950 and had a catalogue value of $25 or more. These are then split out between mint and used before being compared to catalogue prices from five years previously, in this case comparing 2015 against 2010. This then illustrates the appropriate appreciation (or depreciation), like for like comparisons between countries can be undertaken and explanation or speculation is then provided on why specific countries are either up or down.
Whether investing or collecting (not a debate I'm going to get into here) , we should rejoice in that hard cash shelled out on South American stamps has more than held its own over the past five years. As to why is another matter.
Argentina, Uruguay and Colombia show the highest appreciation
Looking at mint examples, Argentina shows the highest appreciation at 57%, followed by Uruguay at 30% and Colombia at 27%. The only two countries to show depreciation are Ecuador (-0.6%) and Peru (-1.5%), whereas the overall increase for the region was 22% based on an analysis universe of 2109 stamps.
Used stamps fared even better with a five-year appreciation of nearly 30%.
Lehmann provides his view on why certain countries may or may not be doing so well, concluding with his view that Venezuela, Argentina, Brazil and Columbia offer the best opportunities for above average growth.
These sorts of analyses are only ever as good as the underlying data and can be picked apart by the cynical. For example, Scott may undertake a thorough price review of some countries over the period but may only skim over others. That said, it is a useful insight into how prices change over time.
And nice to know that the South American market is leading the way…
Footnote: the article was republished by Forbes in December 2017 and can be read in full here www.forbes.com/sites/richardlehmann/2017/12/08/south-american-stamp-show-strength