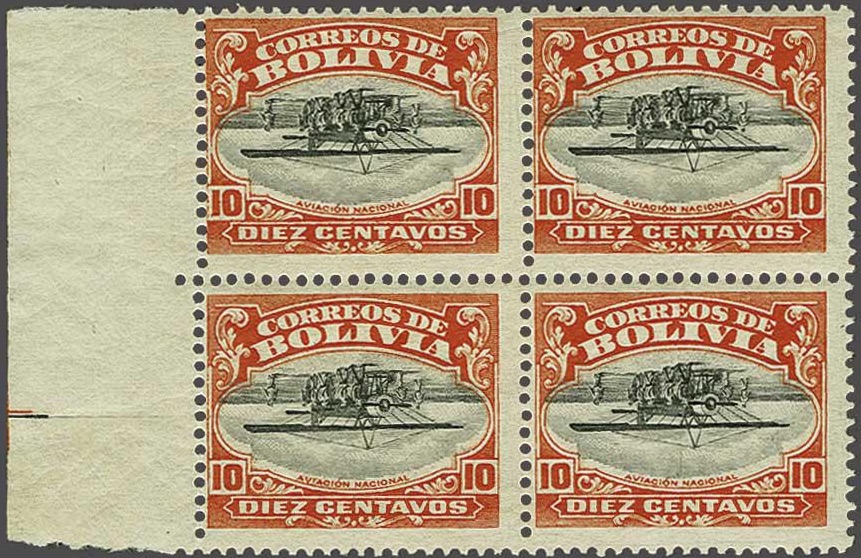 As the decade draws to a close there is still the opportunity to squeeze in a final few auctions to tempt the Latin American bidder.
But first to a brief summary of the Nicaragua sale earlier this month. This was always going to be a difficult auction on which to correctly assess reserves. In comparison to stamps from Europe, the US or British Empire, Nicaraguan material is (generally) very inexpensive.
How then, do you value stamps worth cents in the catalogue but with varieties, usages and so on that would take significant effort to put together, despite the theoretical low value?
The answer, of course, is to let Mr. Market decide.
Inevitably, the 'mini collections' fetched the highest prices but there were still some choice lots left on the table. The 1913-14 Gold Currency Surcharge Collection soared from a low estimate of $1500 to $5250, illustrating the rarity of some of these usages. Also noteworthy was the 1954/71 Communications Week Tax Issue Collection which fetched a surprising $2800 on a reserve of $750.
Two juicy collections left behind were the 'Seebecks' and the 1921 Centenary exhibit. Both popular areas but the reserves were too bullish at $5000 apiece. No doubt we will see these reassessed and absorbed into Part II of the Byerly collection next year.
December Auctions
On 3rd December, Corinphila will auction the second part of the late Brian Moorhouse's dealer stock. As before, each of the Latin American republics is represented with choice material. Whatever you collect, you'll find something here you'd be happy to grace your collection.
Also offered via private treaty are Brian's own collections of Tierra del Fuego (the 'Popper' stamps), the Haiti Liberty Heads and the Chaco War. Deep pockets required.

Finishing off the year is Siegel, who are offering the SCADTA Air Post Collection of Santiago Cruz on December 10th. Highly specialized, this auction focuses almost entirely on the 1920-21 issue and its subsequent overprints.
A further fifty plus lots of Colombia are also available in Siegel's worldwide sale that same week. This also includes a complete set of the ten positions of the 1919 Knox Martin 2 cent overprint on cover, each being sold individually.
Lastly, in the same sale, is a decent run of Brazilian Bulls Eyes, with eighteen choice lots to choose from.
Barring any late announcements, that's the 2019 Latin America auction season closed for another year. Roll on 2020.