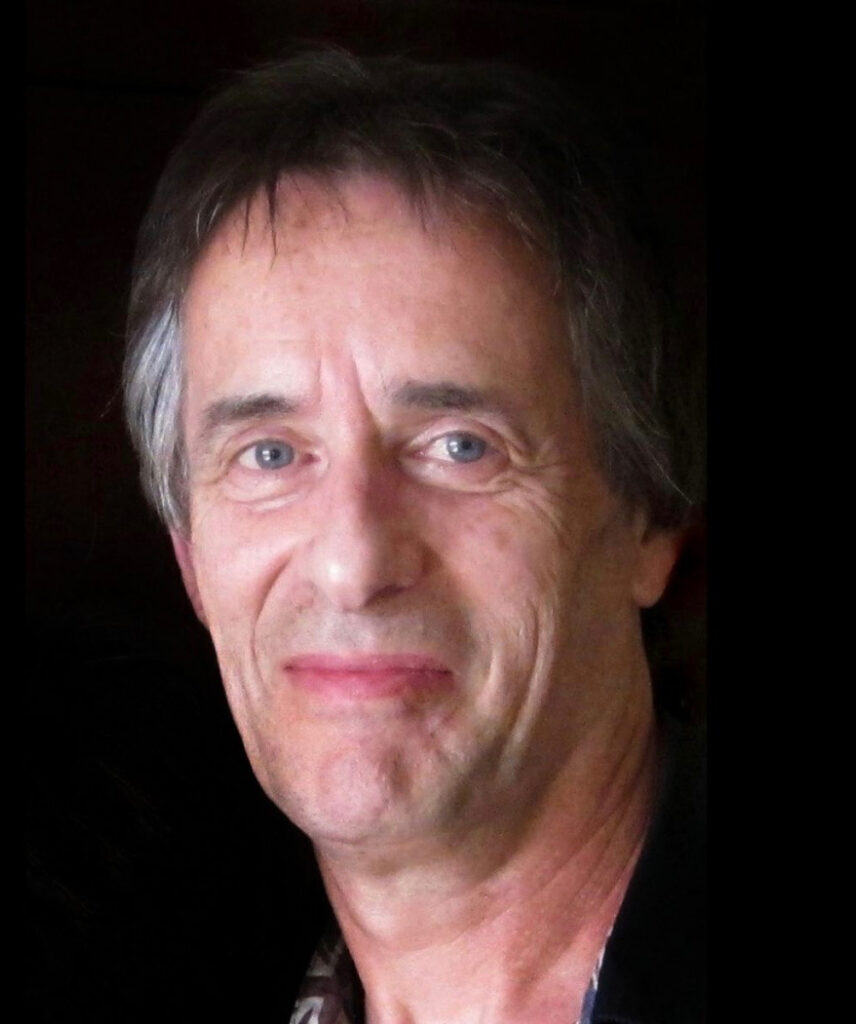 Brian Moorhouse, the renowned Latin America expert and dealer, died on 15th July.
I last saw him at his September auction, seemingly as fit as a fiddle and with no indication that this was on the cards. This will come as a sizable shock to the philatelic community, not least to the thousands of collectors he will have interacted with over his 45 year career.
Moorhouse certificates are recognized as the gold standard in Latin American philately and his name accompanies many of the key philatelic items from Central and South America. He leaves a significant legacy but also a large void that will be next to impossible to fill.
His wife, Mimi, has put up a condolences page on www.brianmoorhouse.com. It is already starting to fill up with comments, recollections and condolences from well wishers around the world.